Tooth-Colored Fillings in
Richmond and Temple Hills
Children are most likely to get cavities between the ages of six and 12. At Kiddie Cavity Care and Orthodontics, when a cavity occurs, we are here to restore your child's smile. That is why we offer tooth-colored fillings to not only repair their teeth but maintain the natural look of their smile. If your child needs a filling, call your local pediatric dental office in Richmond or Temple Hills today.
Our dentist recommends tooth-colored fillings for their natural look and durability. Unlike traditional silver (amalgam) fillings, tooth-colored fillings are made from a special composite resin and contain no metal. This resin can be shaded to closely match the rest of your child's tooth for a seamless repair. Once your child receives a tooth-colored filling, no one will be able to tell that they ever had a cavity in the first place.
There are other benefits to tooth-colored fillings as well. The resin we used bonds to your child's tooth to strengthen its tooth structure. Tooth-colored fillings also require less of your child's tooth to be removed when the filling is placed, meaning that your child will keep more of their natural tooth. Another benefit of tooth-colored fillings is their versatility. The resin can be used to repair other dental issues such as worn, chipped or broken teeth.
The process for receiving a tooth-colored filling is about the same as a silver filling, and it can be done in one appointment. Our office offers sedation options to help make your child's experience as relaxing and pain-free as possible. We offer local anesthesia in combination with laughing gas, oral sedation and IV sedation. If you believe your child can benefit from sedation, be sure to discuss it with the dentist.
For tooth-colored fillings in Richmond ((804) 215-8749) or Temple Hills ((301) 245-3550), call your local Kiddie Cavity Care and Orthodontics office. Our friendly team is trained to give children the high-quality dental care they deserve to smile brighter.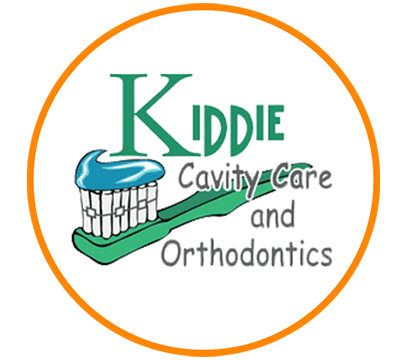 Request an Appointment